It does not matter how slowly you go as long as you do not stop.
Confucius
It all starts with us as individuals !
We are all just one piece in the puzzle. And we are all responsible to play our part in this system, in the best way possible.
Therefore, to become and remain competent is our decision!
Growing by developing as a human being means first to know and understand ourselves better. Tendentiously people think to know themselves well. Fact is that more than 2/3 does not.
As a result of this mystery, good and efficient collaboration is suffering. Especially in terms of building rapport and communication, which is the visible expression of our attitudes and believes.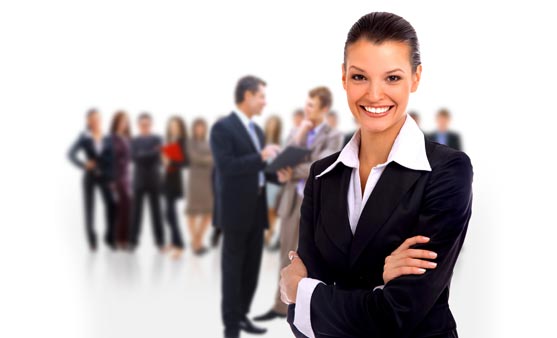 Your opportunities to boost your competency set:
When you feel like:
I can't get along with him/her!
Good to know who I am and who's my colleague.
There are answers that matter !
Insights Discovery
MBTI Meyer's Briggs
I will take my own development in my hands !
Situational Self Leadership
Day's of 25 hours needed?
When you are running out of time.
Time-Stress Management
Get your message across without shouting !
Communication like Pro's
Dare to speak up