It is good to rub and polish our brain against that of others.
Michel de Montaigne
Nature gives us the most impressive examples of collective competence.
Instinctively, animals gather together in order to live and survive in groups. Very successfully!
Contrarily to them, human beings do have much more trouble with cohabitation/collaboration.
Diversity in the mixed teams of today is certainly a factor.
Very often, the cumulated efforts do show results, which are inferior to the number of team members 1+1 ≠ 3 ?
Why this and what to do?
Teams need to adopt new collaboration principles, which prove their efficiency today.
And accept the wisdom of teams.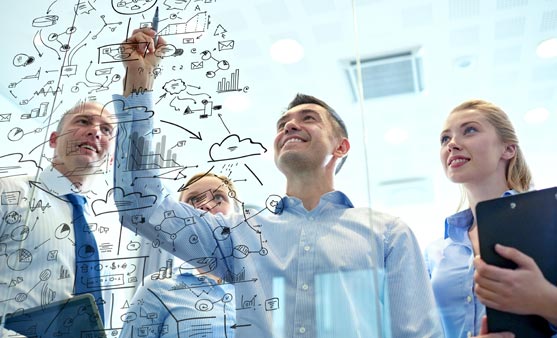 Your opportunities to boost your team performance:
When questions arise like:
What's the objective to work together? How do we can/want work together?
Who is who in the team? What's our vision?
Why should

1+1 ≠ 3 ?

What are the competencies present? Which one's are we lacking?
What is the best way to communicate? What tools do we have/need?
Where is our level of motivation? How do we interpret/handle conflict?
What is our feedback culture? How do we coach-develop?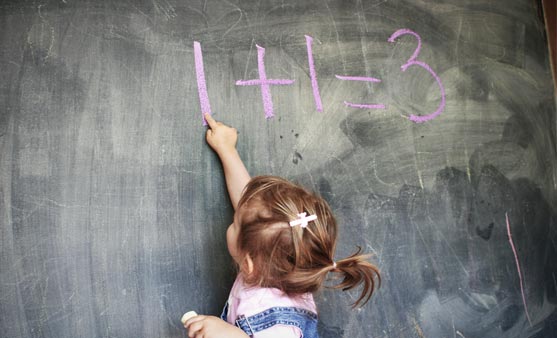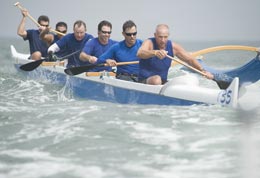 Team building/ effectiveness programs
Analysis of present competencies and personal preferences
Practical experiences to shape team collaboration
Feedback, exchange best practices
Valuing diversity
Searching for excellence and results
Belbin / Insights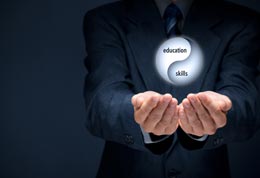 Flexible Leaders / Managers
Develop responsibility and motivation
Adapted to the learning curve and personality
Reinforcing collaboration for team results
Manage change and ambiguity
Situational Leadership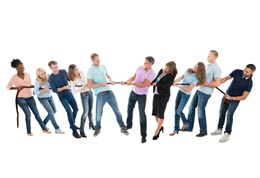 Conflict handling = Opportunity to grow
The stakes are high, tension as well!
Evaluate the potential and risk of conflicting parties
Prevention to avoid escalation
Healthy handling
Crucial conversations