If you don't drive your business, you will be driven out of business.
B. C. Forbes
Business is cruel. Only the best will survive and prosper. Fitness is key!
These quotes might be threatening. But that's reality!
Customers might be contacted 20 times per year by the same company !
Customers are in the strong position. They have the choice, among many suppliers.
Due to this fact, it is crucial for a hunter to be equipped with the necessary competencies of today to succeed, especially in the field of sales and marketing, customer service, HR and project management.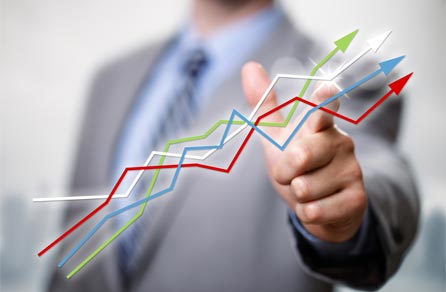 Your opportunities to boost commercial performance:
When discussions arise like:
We need more sales ! How to gain market shares ?
How to take advantage of customer feedback?
High turnover in commercial teams ! How to find, attract and keep our sales force?
How to motivate customers through our sales force or marketing?
We need to change the image of our sales force!
What is the perception of our brand in the market?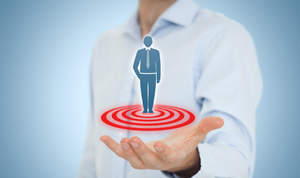 Customer Centricity programs
Value based approach in sales & marketing
Customer experience
More than win-win
Responding to short and long term business goals
Successful in all industries
Harvard Business Concept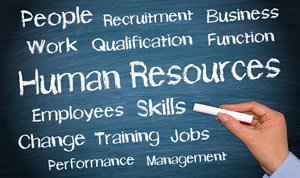 HR Partner Programs
Recruitment for a good fit
Coaching for high performance
Individual coaching (in field as well)
Performance management to motivate and develop
LPI Learning Paths International (Competency frame work)
Effective On Boarding and Talent Management